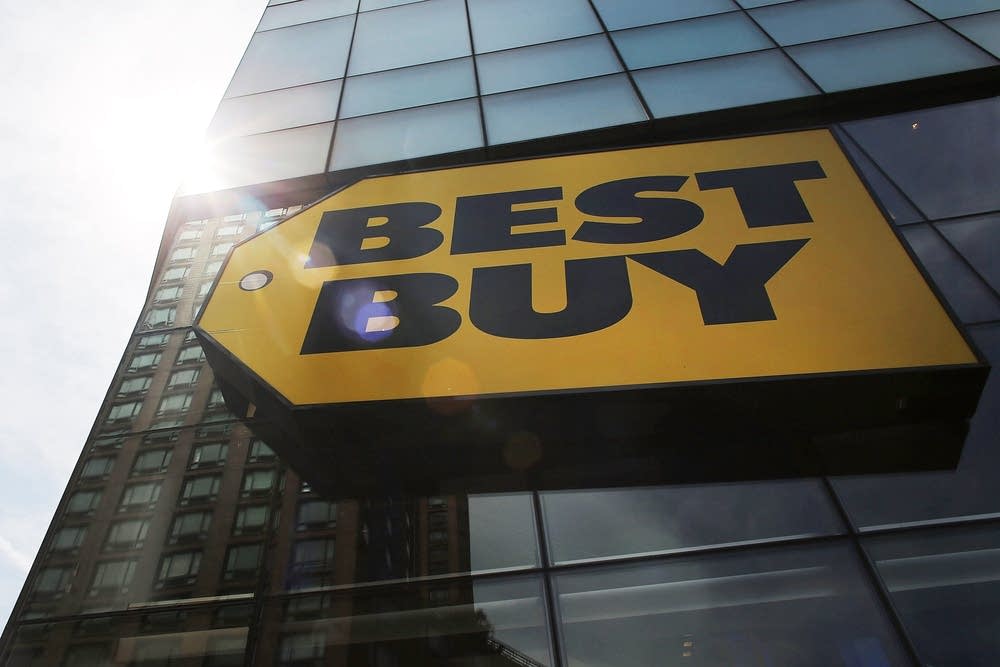 Electronics retailer Best Buy announced Thursday that it will close 15 stores in Canada.
The company issued a statement to say the move was "based on an extensive review of Best Buy's retail footprint in Canada in an effort to reduce unnecessary costs, eliminate redundant operating systems and to optimize real estate strategy to reflect a changing retail landscape."
As it closes bigger stores, Best Buy will open an unspecified number of smaller stores in Canada. With the closings, Best Buy will still have more than 260 stores in the country.
Best Buy has been following a similar pattern in the U.S., closing several dozen big-box stores but opening more smaller stores focused on phones, tablet computers and other mobile devices.