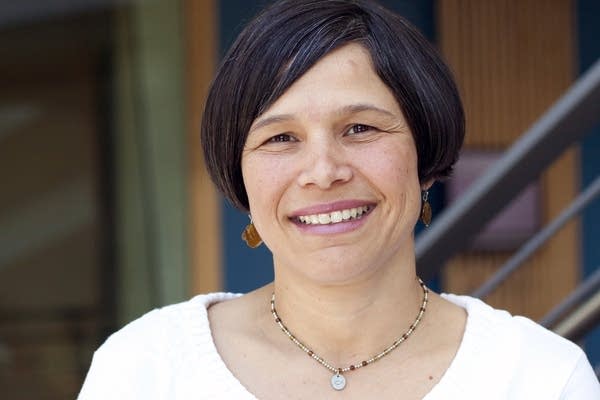 Minnesota is joining a national effort to boost graduation rates, state officials announced Wednesday morning.
The state is one of the first four taking part in GradNation, an initiative of a group that former Secretary of State Colin Powell founded called America's Promise Alliance.
Minnesota's effort, called GradMinnesota, will be co-chaired by state Education Commissioner Brenda Cassellius and Lt. Governor Yvonne Prettner Solon.
Right now, Minnesota's four-year high school graduation rate is about 77 percent. The GradNation effort is hoping to boost that rate to 90 percent by 2020.
To increase that rate, state Education Commissioner Brenda Cassellius says Minnesota needs to better support students who might otherwise fall through the cracks. "If they get good third-grade reading scores but they don't graduate, then we're not doing our job," she said. "And so we want to make sure every single student, regardless of background, [finishes] on time and ready."
Cassellius says there have been increases recently in the graduation rates for students of color, poor students and English learners. But a huge gap, 30 to 40 points, still exists between the graduation rates for white students and students of color.