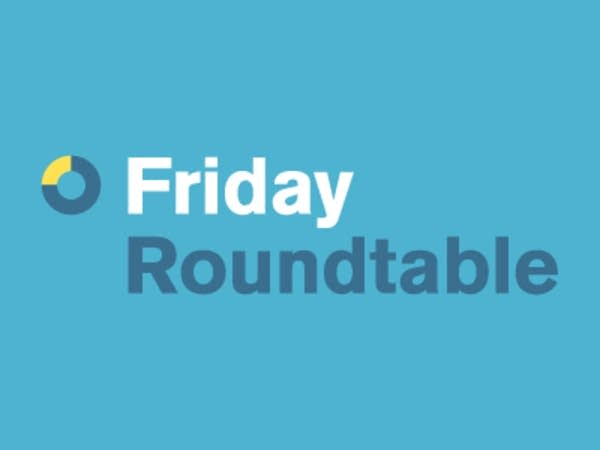 This week on the Friday Roundtable, we bring together a group of nonprofit leaders to look at the state of charities and nonprofit organizations in Minnesota. Is passion and belief in the mission enough to make a successful nonprofit, or is more innovation and accountability needed? And what kind of lessons can nonprofits learn from the corporate world?
WHAT ROUNDTABLE GUESTS ARE READING:
Sarah Caruso is reading Flight Behavior by Barbara Kingsolver. Caruso calls her writing "exquisite."
Steve Rothschild just finished The River of Doubt: Theodore Roosevelt's Darkest Journey, which he says is the true story of Roosevelt's adventure in Africa after his presidency.
Trista Harris is re-reading Dan Pallota's Uncharitable. She also recommends his Ted talk.