In 'Good Lord Bird,' James McBride creates thundering, comic John Brown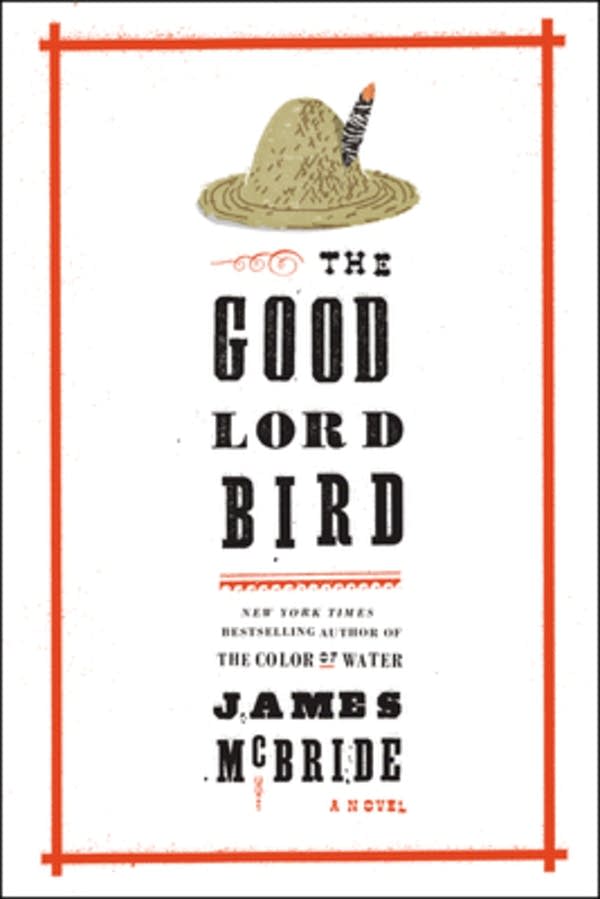 The John Brown of history is a thundering, driven and violent man who believed he was carrying out God's work. The John Brown of James McBride's new novel, "The Good Lord Bird," is a thundering, righteous, unknowingly comic figure with a love of animals and the burden of hungry followers.  
"I sometimes reckon," the narrator says, "that Old John Brown wouldn't have started no trouble at all if he didn't have to feed so many people all the time."
The story of Brown has been done by many, but "in McBride's hands... he's 'prone to stop on his horse in the middle of the afternoon, cup his hand to his ear and say: Shh. I'm getting messages from our Great Redeemer Who stoppeth time itself on our behalf,'" writes Baz Dreisinger in The New York Times. "He's part Crocodile Dundee, part backwoods preacher, part con man. When the 'Old Man' smiles, our narrator tells us, 'stretching them wrinkles horizontal gived the impression of him being plumb stark mad. Seemed like his peanut had poked out the shell all the way.'"
The novel won a National Book Award. McBride joined us ahead of the announcement to talk about his book.
Gallery
1 of 1