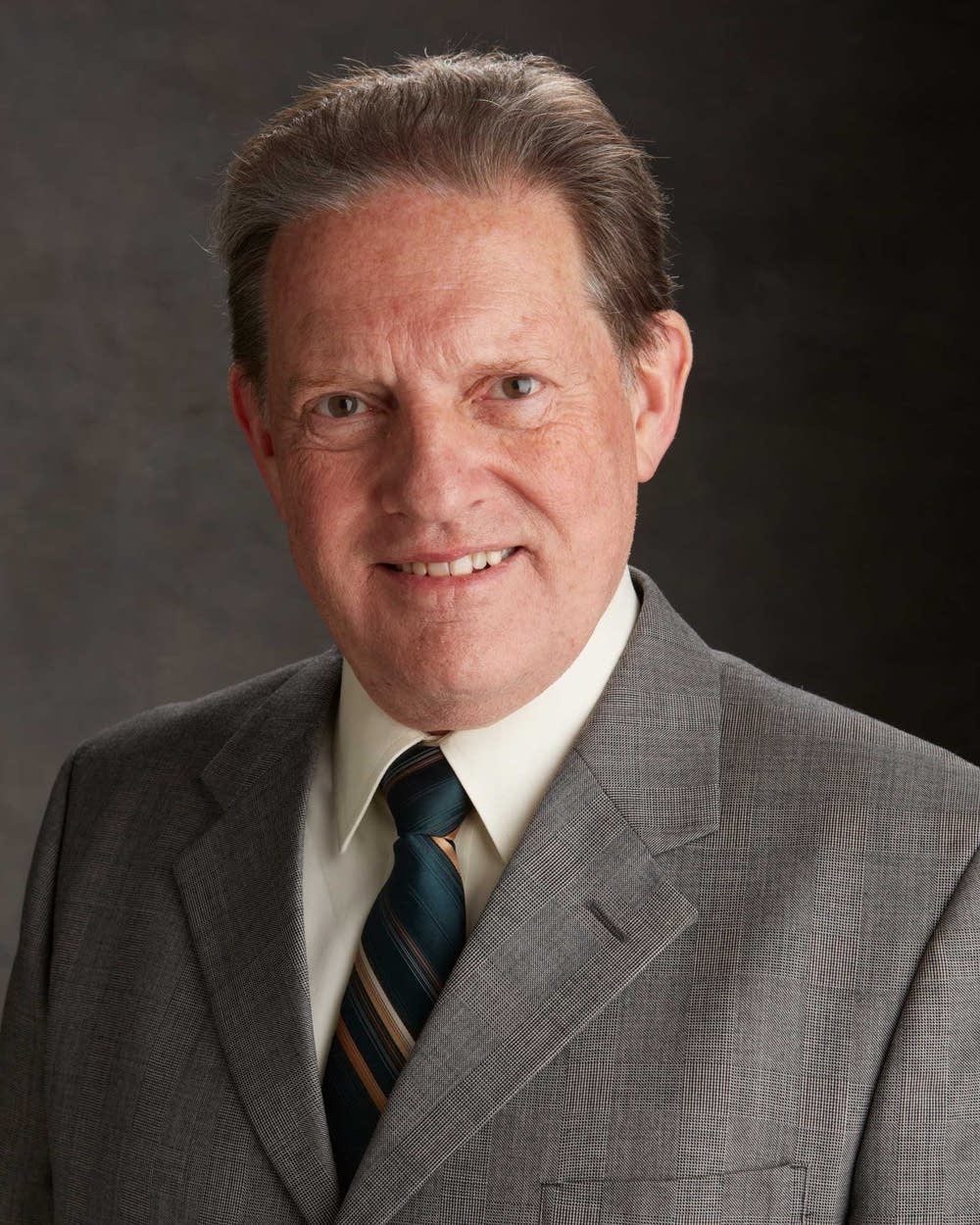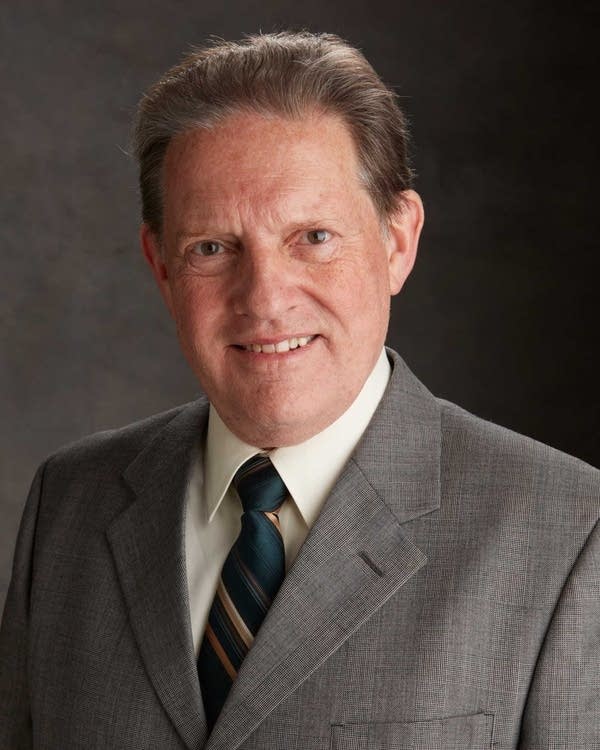 A central Minnesota man accused of shooting and killing two teenagers who broke into his home will stand trial in April.
Byron Smith has pleaded not guilty to charges of first degree murder in the deaths of 17-year-old Nicholas Brady and 18-year-old Haile Kifer.
Authorities say on Thanksgiving Day 2012, Smith shot and wounded, then later killed the teens after they entered his Little Falls, Minn., home.
Prosecutors initially charged Smith with second degree murder, but later they went to a grand jury, which returned a first degree murder indictment for the deaths.
Defense attorneys have said Smith had been burglarized before and was acting in self defense.
Last week, the Minnesota Court of Appeals declined to review Morrison County Judge Douglas Anderson's decision not to dismiss the charges. Now Anderson has scheduled Smith's trial to begin April 14 in Little Falls.
The judge has set aside a week for jury selection with arguments in the case to start April 21, said Washington County Attorney Pete Orput, who is prosecuting the case.