Bidding farewell to January's brutal weather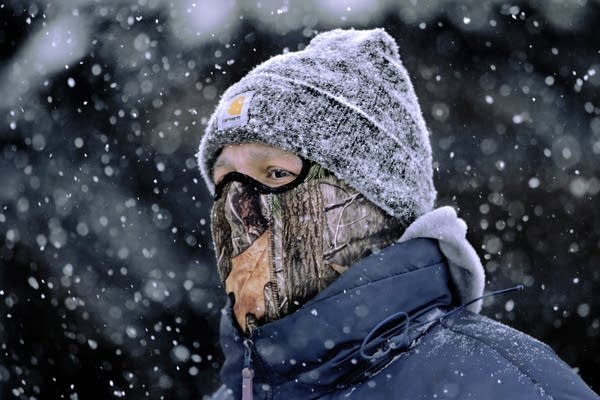 January 2014 will be remembered as cold and snowy in most places. Statewide observers reported mean monthly temperatures that ranged from 7 to 10 degrees colder than normal, ranking among the 3-4 coldest Januarys of the past 35 years.
At least a dozen observers reported a monthly minimum temperature value of -40, while Minnesota reported the coldest temperature in the nation on 17 days during the month, more than any other state. The month was made colder by the wind, as there were numerous days when the National Weather Service had to issue windchill advisories or warnings. Winds gusted to 30 mph or higher on 11 days.
University of Minnesota meteorologist Mark Seeley discussed the weather with Morning Edition host Cathy Wurzer.
Gain a Better Understanding of Today
MPR News is not just a listener supported source of information, it's a resource where listeners are supported. We take you beyond the headlines to the world we share in Minnesota. Become a sustainer today to fuel MPR News all year long.