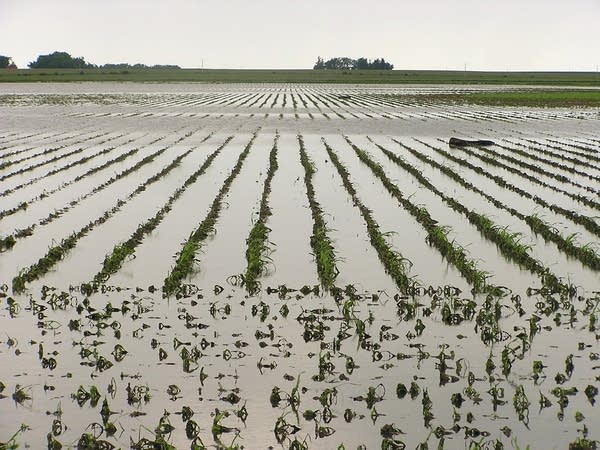 Farmers and ranchers in 49 Minnesota counties may qualify for low interest emergency loans because of damage from early summer storms and flooding, the U.S. Department of Agriculture announced Wednesday.
The counties saw heavy rainfall, flooding and cold temperatures from May 1 through July 1.
Those eligible have eight months to apply for loans to help cover part of their losses.
In July, four counties in the southwest corner of the state qualified for aid. They are Murray, Rock, Nobles and Pipestone.
Most of the counties also are eligible for disaster assistance to repair roads, bridges and other damaged public infrastructure.