Lawyers offer plans for supervised release of terror suspects
Three young Twin Cities men accused of trying to join the terrorist group ISIS are pledging to stay busy with religious counseling, volunteering, basketball and even yardwork if a judge releases them from jail before trial.
In addition, Somali-American community leaders, including imams, are vowing to keep an eye on the ISIS suspects to make sure they stay out of trouble.
The release plans submitted by the men's attorneys this week offer a look at how their clients could be reintegrated into society while their criminal cases advance. Counterterrorism experts are closely following the developments in Minneapolis, because the United States typically doesn't offer rehab programs to accused terrorists.
At the core of the proposals is a belief that radicals can be safely disengaged if placed in a supportive environment. "Repressive measures can backfire," wrote JaneAnne Murray, attorney for 20-year-old Hamza Ahmed, in his bail proposal.
Grow the Future of Public Media
MPR News is supported by Members. Gifts from individuals power everything you find here. Make a gift of any amount today to become a Member!
Ahmed is seeking to live with his father in Minneapolis or in a halfway house under electronic monitoring. He would leave only for specific purposes, including counseling and religious services at the Dar Al-Hijrah mosque in Minneapolis.
Abdisalam Adam, a leader at the Dar Al-Hijrah mosque, would be involved with helping supervise or counsel Ahmed and another defendant, Hanad Musse. Adam has already visited Ahmed several times at the Sherburne County jail.
Ahmed was a nursing student at Minneapolis Community and Technical College before he was arrested last November. Prosecutors say Ahmed and three other men — Zacharia Abdurahman, Mohamed Farah and Musse — took a bus to New York in hopes of catching planes that would help them reach Syria to fight for ISIS.
Ahmed's attorney also wants him to continue his education, either by re-enrolling in his courses or taking online classes at MCTC or at another college.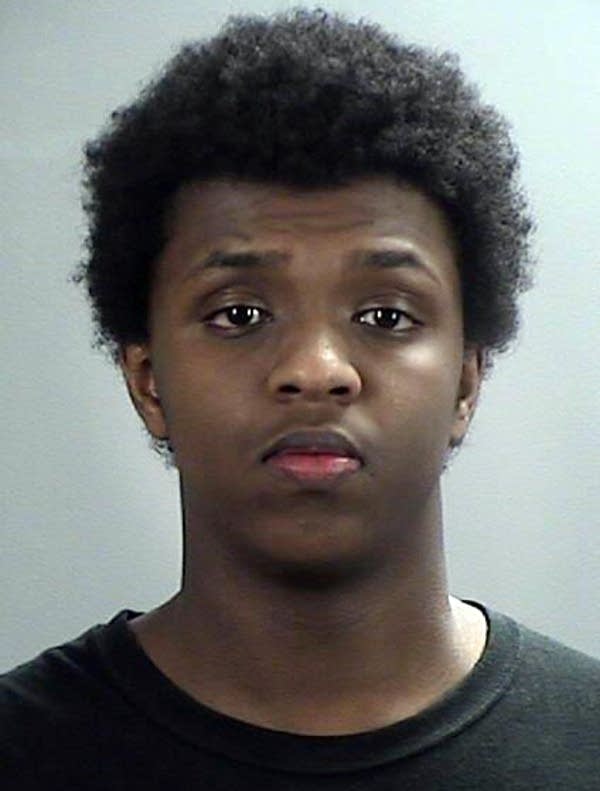 Another defendant, 19-year-old Abdurahman, would have one-on-one time with the imam of the Nurul-Iman Institute, a mosque in Minneapolis. There, Abdurahman would also be expected to participate in a worship circle, teach religious classes to children, coach sports and engage in "physical labor, including mowing the grass and moving snow."
His attorney, Jon Hopeman, also has enlisted the help of other community organizations that are willing to train Abdurahman for volunteer work helping Somalis with limited English meet their basic needs. He could also work with senior citizens in a physical fitness program or tutor troubled Somali youth after school.
The attorneys proposed putting their clients under home detention with electronic monitoring. They would have no access to electronic devices or the Internet.
Chief U.S. District Judge Michael Davis offered the possibility of freeing three additional defendants in the case on supervised release plans, but their proposals have not yet been submitted.
Musse, also 19, would live with his aunt, a pre-school teacher who played basketball for the Somalia national team. Musse would be allowed to exercise under his aunt's supervision at a Life Time Fitness gym.
Musse's aunt "is a strong woman who commands her children's respect and obedience," wrote his attorneys. "She has rules in her house, and Hanad will follow those rules."
A spokesman for the U.S. attorney's office in Minneapolis declined to comment on the proposals. Prosecutors are expected to file a response sometime before a July 8 hearing with Judge Davis.
Another man in the alleged conspiracy, Abdullahi Yusuf, was living in a halfway house and undergoing counseling. But a judge ordered him back to jail in May after he apparently violated a rule of the halfway house.