Somali authorities probe slaying of Minnesota teen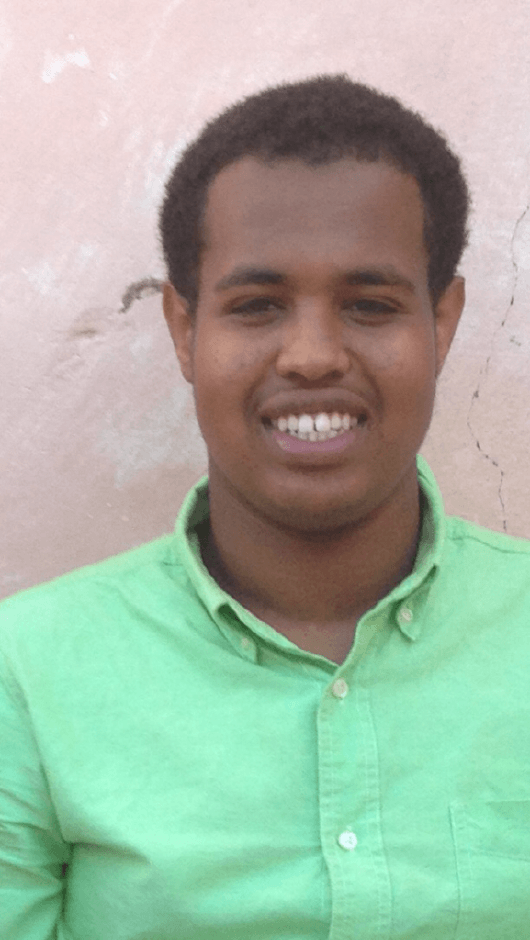 Police in Somalia's northern state of Puntland are investigating the brutal slaying of a Minnesota teen last May.
Ammar Abdihamid Abdirahman, 17, was killed at a boarding school in the Somali town of Qardho six months after he left Minnesota.
Somali media reports and Abdirahman's family attorney say a group that included the school's principal allegedly beat Abdirahman to death.
The Somali news website Isha Puntland reported the teen had argued with his teachers after disagreeing with their teaching, which the website said was based on an extreme version of a religious curriculum.
Grow the Future of Public Media
MPR's budget year comes to a close on June 30. Help us close the gap by becoming a Sustainer today. When you make a recurring monthly gift, your gift will be matched by the MPR Member Fund for a whole year!
Somali websites posted graphic photos of Abdirahman in his bunk bed showing bruises and marks all over his body as if he was severely whipped.
When local residents heard about the attack, they forcefully entered Daarul Fajri Boarding School, released all the students and closed the school.
A classmate of Abdirahman told Isha Puntland that teachers had threatened the Minnesota teen with death multiple times, claiming he was "an American spy."
Some Somali families send their children back to Somalia to learn traditional values and more about their religion. However, these children often struggle to adjust to their new home and feel like outsiders.
More than 70 students from Somali diaspora communities in the U.S. and Europe attended the school, the news reports said.
After Somali regional authorities failed initially to investigate the killing, family attorney Daniel Kennedy contacted Minnesota U.S. Sen. Amy Klobuchar's office, which notified the U.S. Department of State. Pressure from the U.S. Embassy in Nairobi, Kenya, led the local police chief in Qardho to investigate Abdirahman's killing.
U.S. officials have also reached out to Puntland leaders to follow up with local police.
Kennedy said the family wanted a prosecution to occur soon after the killing of their son, but "it became clear over a matter of time that wasn't going to happen. The need for telling the community about it wouldn't have been as great if [Puntland authorities] had actually taken it upon themselves to start investigating."