Welcome to the weekend! Today we celebrate the life and music of Minnesota artist Prince, one year after his death.
Earlier this week the region also looked back at another tragedy: the devastating flood in Grand Forks and East Grand Forks that destroyed the downtown area there in 1997.
Meanwhile, today, a Duluth neighborhood that was down on its luck looks to the future, rebuilding the area through new business.
Check out these stories and more, and test your news knowledge with the quiz below:
Prince died of a drug overdose a year ago, leaving his personal affairs in disarray. Here's where things stand today and where they might go.
The 1997 flood transformed the Red River Valley and its residents. State and federal officials responded with $1.1 billion in infrastructure spending to make sure a catastrophe never happens again.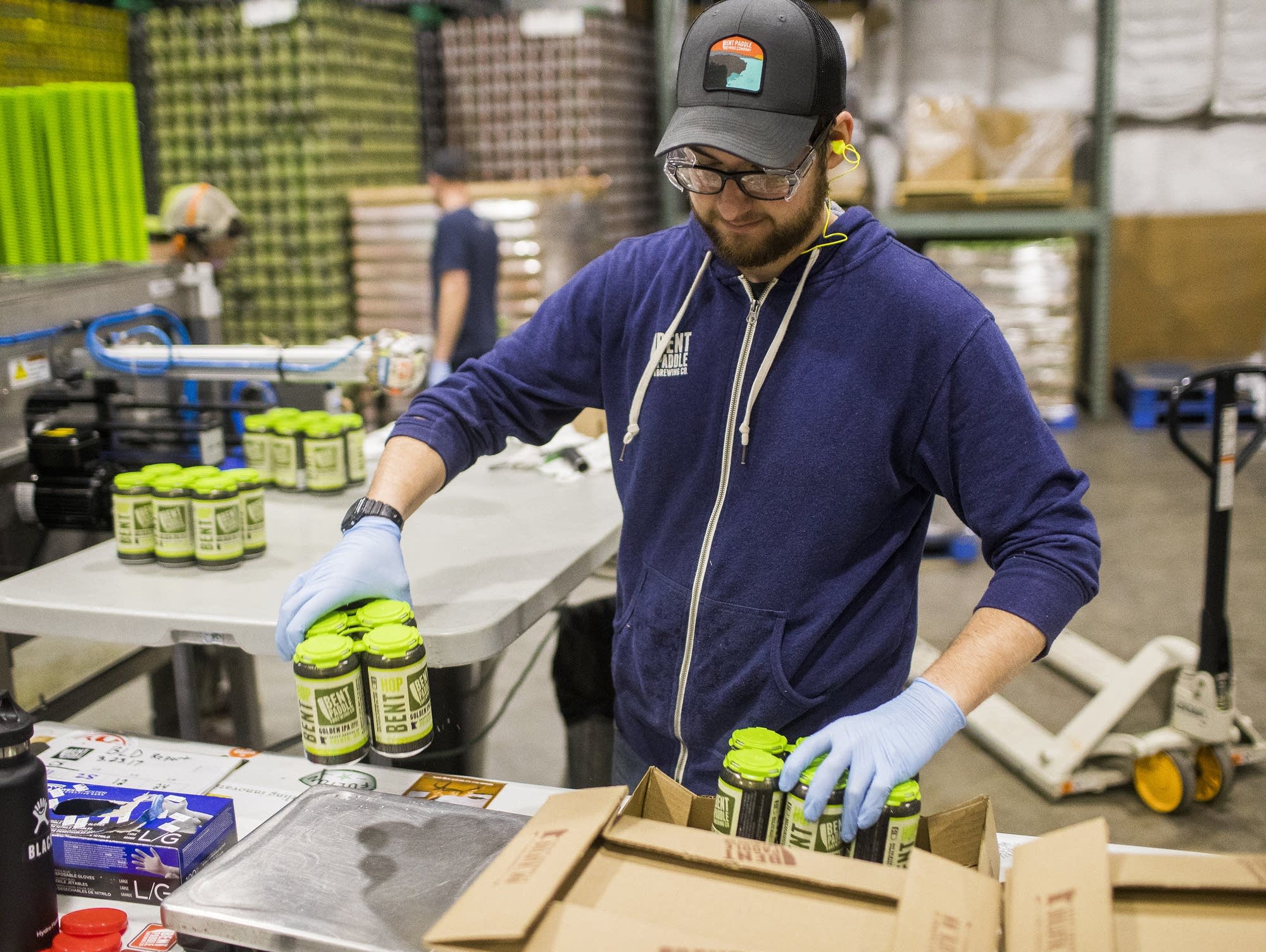 An eclectic group of businesses is sparking a renaissance in Lincoln Park, a Duluth neighborhood that could use the jobs.
A rift over a backroom card game between lawmakers during a floor debate continued into another week at the Minnesota Capitol.
Amaiya Zafar, an Oakdale boxer, had been stymied by USA Boxing and the International Boxing Association, which says wearing a hijab is a violation of their uniform code, declaring covered heads, arms and legs a safety issue.
The Council on American-Islamic Relations recently announced that USA Boxing is going to allow Zafar to fight in sanctioned bouts under a religious exemption rule.
For decades, women have earned less than men at work. Although the gap is shrinking, new research shows that the wage gap persists even when women pursue higher education.