Alexandria rep apologizes for Facebook posts some said compared student March for Our Lives marchers to Hitler Youth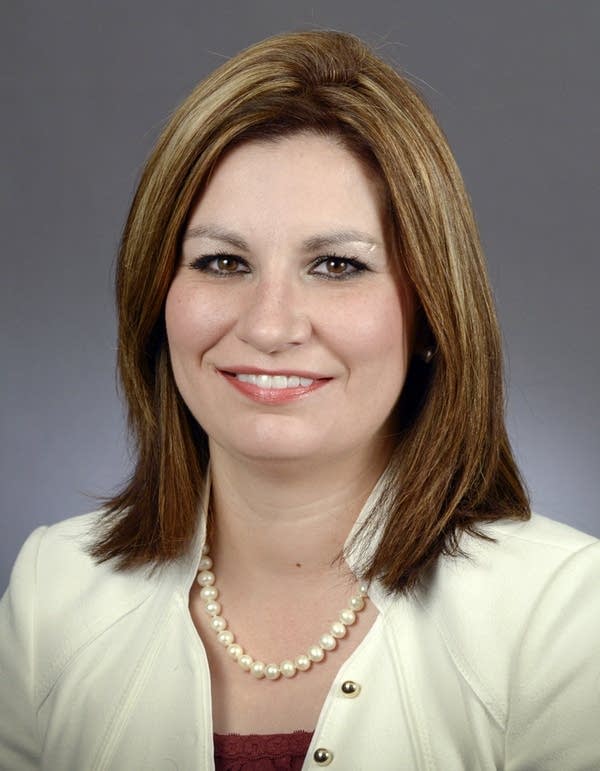 Updated: March 28, 6:05 p.m. | Posted: March 27, 1:15 p.m.
A Republican state lawmaker said Tuesday a series of her now-deleted Facebook posts were misconstrued by some who said the posts compared student activists organizing the March For Our Lives to Hitler Youth.
On Wednesday, she issued an apology on Facebook.
Rep. Mary Franson, of Alexandria, shared three posts on her Facebook page Saturday after millions marched nationwide to call for new gun control laws after the Feb. 14 shooting at a Florida high school. That shooting killed 17, including 14 students.
Franson said Tuesday afternoon that the posts, which included a link to the Holocaust Encyclopedia, were not intended to reference students at Marjory Stoneman Douglas High School in Parkland, Fla. Those students organized the massive march and rally.
"I did not intend for one Facebook post about those who are pushing for gun control to be connected to another, separate post I shared from the United States Holocaust Memorial Museum about 'Indoctrinating Youth,'" Franson said in an email to MPR News Tuesday. "I've deleted the post to clear up any confusion."
In an apology Wednesday, she said she understood how the timing of the posts made it seem like she was making a comparison.
"I am terribly sorry that because of my carelessness and insensitivity, I left that impression and in so doing risked minimizing the horrors of the Holocaust. I apologize to anyone who was hurt by my thoughtlessness," Franson wrote on Facebook, adding that she would take more care in what she posted on social media going forward.
Screenshots were saved by the Douglas County DFL Party and distributed on its Facebook page. The posts were first reported by Minneapolis City Pages and The Hill, a Washington, D.C.-based newspaper and website that covers politics and policy matters.
The first post shared another user's post that criticized Florida shooting survivor and activist David Hogg, referring to Hogg as "Supreme Leader Hogg." Franson's post added a comment referring to Hogg as the leader of the movement.
She posted again around 20 minutes later quoting a tweet about "give an inch," on bump stock bans, and they'll "take a mile" with guns.
The Justice Department has proposed setting a ban on bump stocks through regulations rather than wait for legislative action from Congress.
Her third post referenced an Adolf Hitler quote regarding Hitler Youth. The last post did not directly reference the students in the March 24 march and rally.
The March for Our Lives rally also brought hundreds to thousands out in towns and cities across the country, including in the Twin Cities.