In the last campaign for Congress, outside special interest groups spent more money in Minnesota's 8th Congressional District than anywhere else in the country.
But it's unclear whether the 8th will be a national battleground again this year. Why? Because Democrats have been unable to settle on a candidate after incumbent Democrat Rick Nolan's surprise announcement in February that he would not seek another term.
While St. Louis County Commissioner Pete Stauber is the lone Republican in the race, four hopefuls are competing for the DFL nomination in the August primary. All support universal health care, more spending on education and other core Democratic positions.
But there are other differences among state Rep. Jason Metsa, former Rep. Joe Radinovich, North Branch Mayor Kirsten Kennedy and former Duluth TV news anchor Michelle Lee.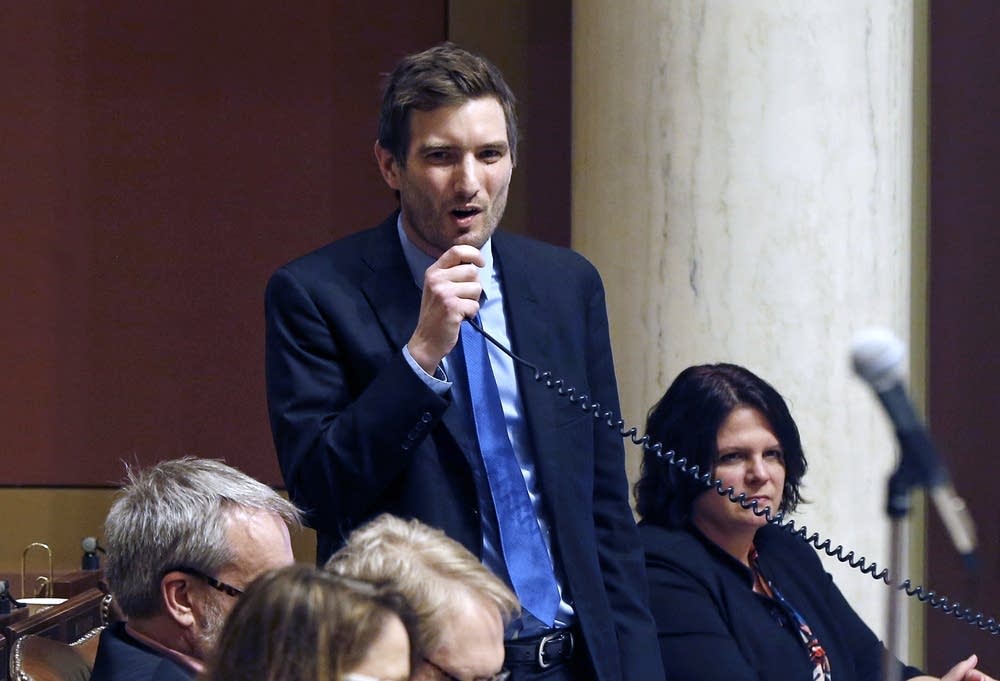 Three of them back proposed new copper-nickel mining on the Iron Range, including Metsa who lives in Virginia, the heart of mining country.
"I represent the most mining-centric House district in the country," Metsa said, adding that his track record over three terms at the state Capitol qualifies him to take over for Nolan.
"I've done it here in Minnesota and I'm ready to hit the ground in Washington."
Metsa leads the pack in fundraising. Through March he took in more than $130,000.
Radinovich posted first-quarter fundraising of nearly $110,000.
Radinovich ran Nolan's last campaign when Nolan eked out a victory by less than 1 percentage point over Republican Stewart Mills. Radinovich said he'll use the primary campaign to demonstrate that he's ready for a general election.
"We have the opportunity to show the Democratic primary voters what a real campaign looks like, so they'll be able to discern among these candidates who really has the juice to be able to go on and win in November," Radinovich said.
Lee and Kennedy are far behind Metsa and Radinovich in fundraising.
Lee distinguishes herself from the field by having no political experience and for her stand on the mining issue.
"I am against copper-nickel mining," she said. "There are people up here, and especially in the Lake Superior watershed, who are deathly afraid that their water will be contaminated or harmed and that would impact our economy, it would impact our health."
Lee knows her position won't sell well on the Iron Range.
In North Branch, at the southern end of the district, Kennedy acknowledged she faces a challenge drumming up support in the north where she lacks connections.
"Driving to International Falls and your phone says, 'welcome to Canada,' you realize just how vast our area is, but it's the same issues affecting every single city," Kennedy said.
Kennedy is a self-described political progressive and says her ability to get elected mayor speaks to her skill at building coalitions. She disputes the notion that a contested primary threatens Democrats' general election chances.
"It's about building relationships, which is really what leadership is," she said. "And I think that if we talk about that more, then we can see this as an opportunity for the Democrats."