Who has oversight of ICE?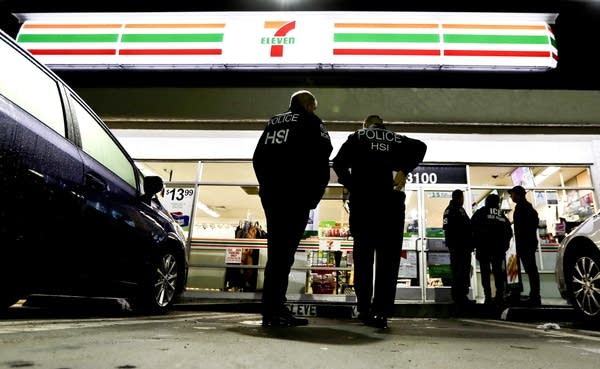 Has the department of Immigration and Customs Enforcement changed under President Trump?
MPR News Host Kerri Miller spoke with the former acting head of U.S Immigration and Customs Enforcement, John Sandweg, and Linus Chan, Associate Clinical Professor of Law at the University of Minnesota, about how ICE has historically operated and what types of changes have been made since President Trump took office.
Use the audio player above to hear the full discussion.