How to get ready for a recession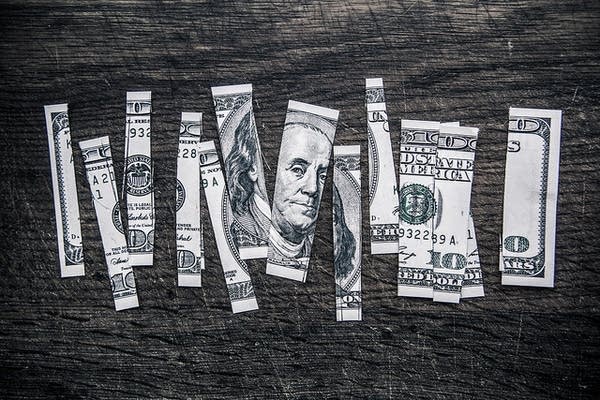 Many economists — more than 70 percent in one recent survey — are predicting a recession by 2021. The stock market has sustained a series of drops in recent weeks, widely attributed to President Trump's growing trade war with China. 
If an economic downturn is indeed on the way, Americans should be wary of getting stuck with heavy loads of debt.
MPR News host Kerri Miller spoke with Michelle Singletary and Charles Wheelan about the slowing economy and how to prepare your finances for a recession. 
Guests:
Michelle Singletary is a Washington Post personal finance columnist.
Charles Wheelan is a senior lecturer and policy fellow at Dartmouth College and author of "Naked Economics."
To listen to the full conversation you can use the audio player above.
Subscribe to the MPR News with Kerri Miller podcast on: Apple Podcasts, Google Podcasts , Spotify or RSS