Flyover 2020: What does patriotism mean?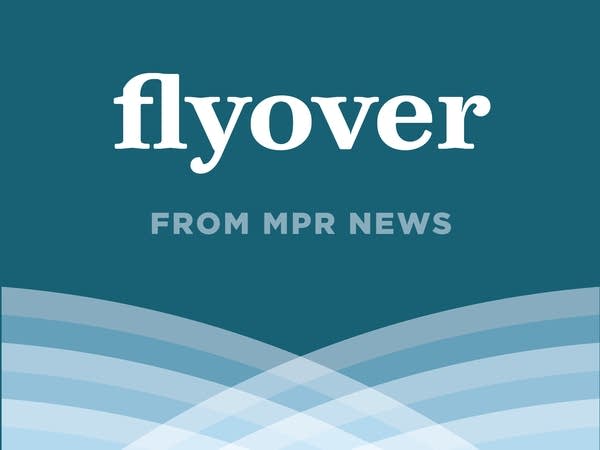 The Upper Midwest is patriotic. But how that word is defined varies, depending on where you are standing and to whom you are talking.
Thursday on Flyover 2020, we tackled the concept of patriotism and the role that the urban/rural divide plays in how the value is expressed — and how people vote.
Guests:
Francesco Duina, sociology professor at Bates College in Maine and author of the book "Broke and Patriotic: Why Poor Americans Love Their Country"

Arlie Hochschild, sociology professor emeritus at University of California Berkeley and author of the book "Strangers in their Own Land"
To listen to the full conversation you can use the audio player above.
Subscribe to the MPR News with Kerri Miller podcast on: Apple Podcasts, Google Podcasts, Spotify or RSS.
MPR News is Reader Funded
Before you keep reading, take a moment to donate to MPR News. Your financial support ensures that factual and trusted news and context remain accessible to all.