The pain of loving the skin you're in: Skin lightening and colorism in Minnesota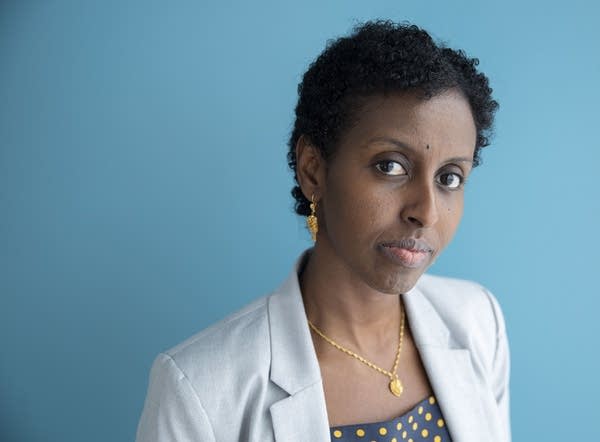 Local advocates have teamed up with the state Department of Health to eliminate the use of toxic skin-lightening products in Minnesota.
These products are used primarily by women of color to lighten their skin.
This week, the Health Department announced the recipients of a new grant intended to end the practice.
But colorism, or discrimination based on skin color, has a long history that makes the issue hard to tackle.
Host Angela Davis sits down with a local public health advocate, Amira Adawe, executive director of the BeautyWell Project. Her nonprofit is focused on ending the practice of skin-lightening in the state. Student Tiwonge Kafera joins in to talk about her experience with colorism as a black girl. We also talk to Ronald Hall, sociology professor at Michigan State University and author of the "The Bleaching Syndrome," to unpack the painful roots of colorism.
Use the audio player above to listen to the program.
Subscribe to the MPR News with Angela Davis podcast on: Apple Podcasts, Google Podcasts, Spotify or RSS.
Guests:
Amira Adawe, Executive Director of The Beauty Well Project
Tiwonge Kafera, Senior at Great River School
Ronald Hall, Social Work Professor at Michigan State University