Minnesota Now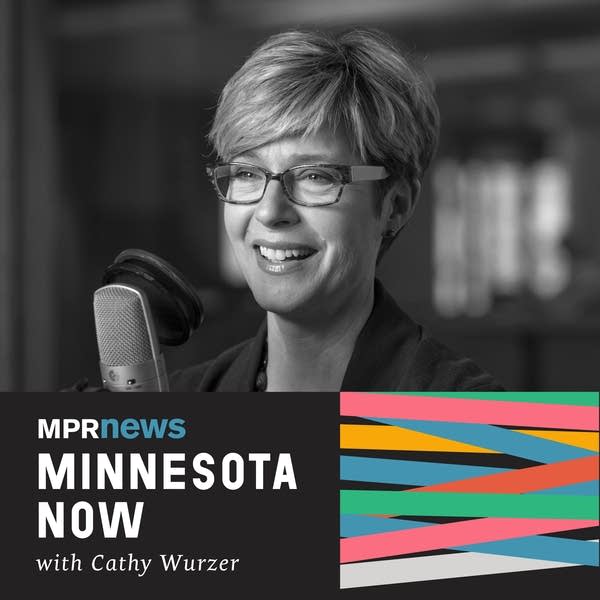 Journalism that doesn't take itself too seriously and puts people first. Live, down to earth, unscripted interviews that aim to inform and entertain. Tune in weekdays at noon mprnews.org.
Listen: Missed the show? Want to hear the individual conversations? Check out the podcast.
Minnesota music: One of the pillars of Minnesota Now is featuring great Minnesota-based music. Each month, we put together a playlist of the songs heard on our show so you can enjoy them, too. Here's this year's playlist.
Thank You, Stranger: Has someone ever taken you by surprise by doing something kind that made your day a little easier? Your life a little fuller? Our new series, "Thank You, Stranger," looks at those special people and their impact. Read the stories here.
Subscribe on Apple Podcasts, Google Podcasts, Spotify or wherever you get your podcasts.