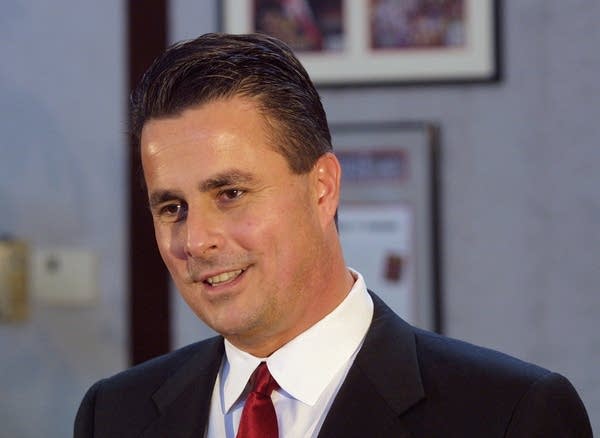 Federal prosecutors are expected to wrap up their case today in the fraud trial of businessman Tom Petters. Petters is accused of leading a scheme that ripped off investors for $3.5 billion.
Investors thought they were financing the buying and selling of consumer electronics, but the goods didn't exist. Petter's defense is expected to begin soon after the prosecution is done.
MPR's Cathy Wurzer spoke with Minnesota Public Radio reporter Martin Moylan who is covering the trial.