Petters' fate in the hands of jury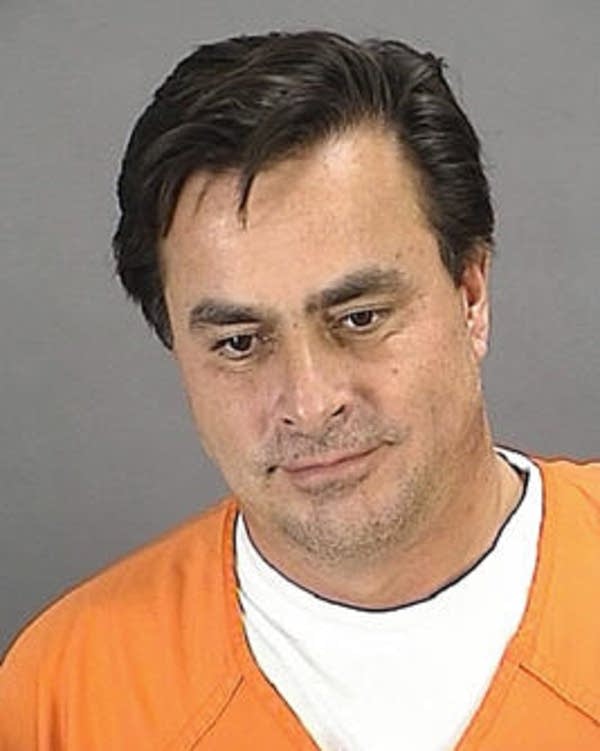 The fate of Minnesota businessman Tom Petters is in the hands of a jury, after the prosecution and defense made their closing arguments Monday.
Petters is charged with 20 counts of wire fraud, mail fraud, conspiracy and money laundering. He could face life in prison if convicted.
Federal prosecutors told jurors the evidence is overwhelming that Petters was the driving force behind a fraud that cost his investors more than $3.5 billion.
Assistant U.S. Attorney John Marti said the primary issue is whether Petters knowingly participated in the fraud.
Grow the Future of Public Media
MPR News is supported by Members. Gifts from individuals power everything you find here. Make a gift of any amount today to become a Member!
"The evidence says he did," said Marti.
Marti said Petters took some $400 million out of the scheme for himself, his other companies and to make deals, like buying Polaroid, Sun Country Airlines and Fingerhut.
"Following the prosecution, defense attorney Paul Engh attacked key government witnesses as liars. Engh said they betrayed Petters and carried out the fraud behind his back.
Engh said the prosecution's star witnesses conned Petters, and now they're trying to con the jury.
"He (Petters) didn't understand what these people were doing to him," Engh said.
Half a dozen government witnesses do have credibility issues. The six are former Petters employees or business associates, and each has admitted to participating in a massive fraud within the Petters company.
Deanna Coleman, Petters' former lover and the lieutenant who turned him in, has admitted she lied in court during her divorce and stole money from Petters.
"She's a cheat," Engh said of Coleman. "Do you trust her?"
Another witness testified he forged about 10,000 documents. A third is a convicted felon and disbarred lawyer.
Meanwhile, Engh argued that as far as Petters knew, he was only engaged in legitimate business deals.
Engh cast Petters as a "heroic" businessman trying to save struggling companies and keep people working.
Engh said Petters' life was rooted in "innocent optimism and generosity."
In conclusion, Engh urged jurors not to be cynical.
Assistant U.S. Attorney Tim Rank responded by telling jurors not to check their common sense or good judgment at the door. Rank said Petters had to know about the fraud.
"He told you he was unaware of a $3.5 billion fraud over a 15-year period," Rank said in disbelief. "Does that make sense?"
The jury of seven women and five men is expected to deliberate Tuesday, and take the rest of the week off for the Thanksgiving holiday.
Gallery
1 of 1