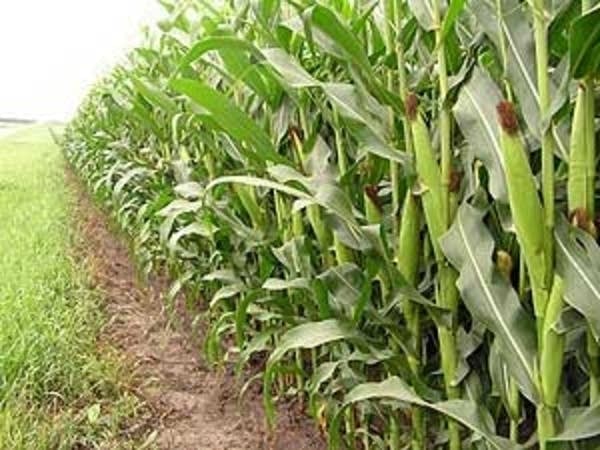 The Minnesota Agriculture Department says state regulations controlling the use of a popular agricultural weedkiller are doing their job.
The department is reviewing the use of atrazine, which is commonly sprayed on cornfields. Nila Hines with the Agriculture Department says monitoring wells near farmland show that the amount of atrazine turning up in groundwater is declining.
"Our environmental and human health regulations are adequate," Hines said. "So there's no need to change a specific label or change the registration of atrazine in Minnesota at this time."
Environmental groups have said atrazine levels in ground water are often too high, and that they pose a health risk.
Samuel Yamin with the Minnesota Center for Environmental Advocacy says health studies convince him the limit should be stricter.
"In the range of one part per billion or lower would be scientifically justifiable," said Yamin.
The Agriculture Department is calling for more water monitoring efforts to keep track of atrazine in drinking water.
The federal government is also studying the weed killer's environmental impacts. The public can comment on the Minnesota findings for 60 days before a final report is released.