New podcast "In the Dark" focuses on the early investigation into the Wetterling case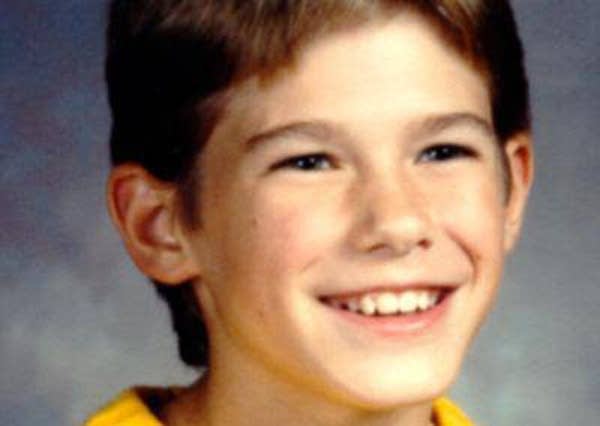 The investigation into the disappearance of Jacob Wetterling is the subject of a new investigative series from APM Reports.
"In the Dark" looks at why it took nearly 27 years for law enforcement to solve the case. The first two episodes in the eight-part podcast are out today.
MPR's Cathy Wurzer spoke with Madeleine Baran, the lead reporter on the project.
To hear the full conversation, click the play button above.