Accused Bloomington mosque bomber tries to cast doubt on FBI evidence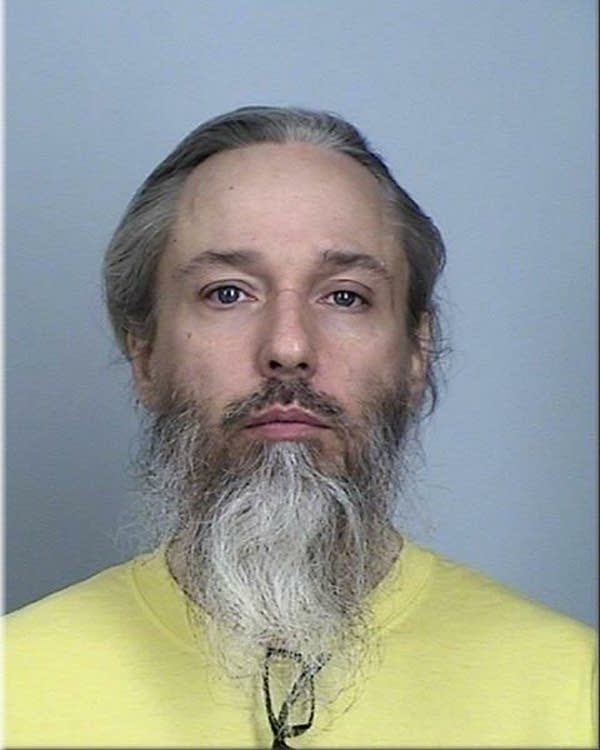 An alleged domestic terrorist accused of firebombing a suburban Twin Cities mosque is challenging the evidence that the FBI collected on him. Michael Hari faces federal hate crime and explosives charges in connection with the attack on the Dar al Farooq Islamic Center two years ago.
Five people had gathered at the mosque on a Saturday morning. It's in an old school building in a residential area of Bloomington. Someone smashed a window of the imam's office and tossed in a pipe bomb made of black powder as well as a container of diesel fuel and gasoline. The blast did quite a bit of damage to the building, but no one was hurt.
The FBI launched an investigation, and the following March, they arrested a group of men in Clarence, Illinois, a small town about two hours south of Chicago. Prosecutors say 48-year-old Michael Hari, Michael McWhorter, 30, and Joe Morris, 24, are part of an anti-government militia called the White Rabbits.
In January, McWhorter and Morris pleaded guilty to the mosque bombing, and also to separate federal charges from Illinois related to militia activity. They face at least 35 years in prison, and are in the Sherburne County Jail awaiting sentencing.
Grow the Future of Public Media
MPR News is Member supported public media. Show your support today, donate, and ensure access to local news and in-depth conversations for everyone.
Hari appears ready to go to trial.
Shannon Elkins, Hari's public defender, said during the hearing in the St. Paul courtroom of U.S. Magistrate Judge Hildy Bowbeer, the FBI did not have probable cause to search Hari's office, his parents' home, or his cell phone.
Among other things, Elkins contends that McWhorter's wife Josie, who gave Hari's phone to the FBI, had no authority to do so.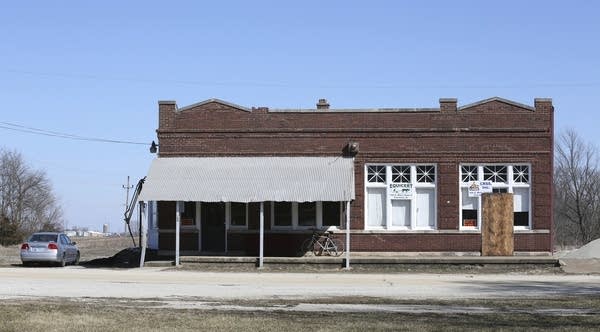 Prosecutors and investigators dispute this. In court Thursday, FBI Special Agent Joel Smith testified that Hari, Morris and McWhorter all abandoned their phones at McWhorter's house when they fled Clarence for a short time early last year. Smith said that he followed the proper procedures in obtaining the phones and getting a warrant to search them.
The FBI first came to Clarence after Hari allegedly planted bombs on the property of a neighbor with whom he had a dispute, and then emailed a phony tip into the ATF. Agents also received photos of guns and bomb materials that Hari's brother took at their parents' house and sent to the local sheriff.
In a canvass of the town in early 2018, agents also seized illegal machine guns from a home where Hari allegedly stashed them. Special Agent Smith testified that Hari's associate, Morris emailed him twice in the week before the arrests asking for his guns and phone back.
Smith also noted that another Illinois man has been charged in connection with the militia activity. A federal grand jury indicted Wesley D. Johnson on conspiracy and arson charges back in April. He's the fifth person charged in the case, but the feds have not connected him to the mosque bombing.
Prosecutors have used the word terrorism in court documents, but the men are charged with hate crime and machine gun crimes. That's due to limitations of federal terrorism statutes, which focus primarily on international terror organizations.
Another motion hearing is set for Aug. 19. Hari's jury trial is scheduled to begin Sept. 30 in St. Paul.