Audio postcard: A spot of blue on the prairie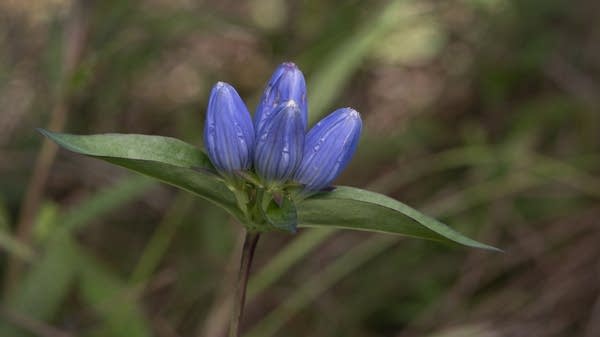 We have been getting periodic reports from local wildflower enthusiasts Phyllis Root and Kelly Povo this summer.
They travel all over Minnesota looking for the most exciting things in bloom. The season is starting to wind down, but they sent us an audio postcard this week from the Iron Horse Prairie Scientific and Natural Area in Hayfield, Minn.
They went there in search of a beautiful flower called a "gentian."
Root and Povo are the authors of "Searching for Minnesota's Native Wildflowers."