Insurers expanding telehealth coverage as pandemic forces doctors to improvise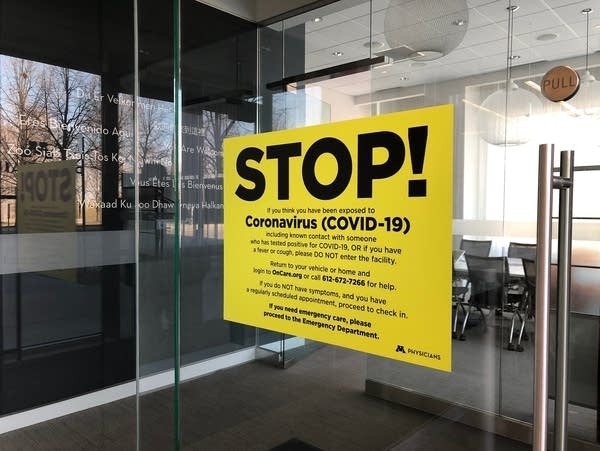 The coronavirus pandemic has forced doctors to improvise ways to continue treating and advising patients for everyday ailments and chronic diseases remotely. And that has forced insurers to improvise, too.
"The exciting news is that most commercial payers are reimbursing for some kind of virtual visit, and now even groups like Medicare are because of [special] pandemic rules that are in place," said Dr. Jon Hallberg, medical director of the University of Minnesota Physicians Mill City Clinic. "They're starting to cover visits that they didn't cover just a month ago."
Hallberg said patients who aren't sure whether a remote visit will be covered should call their insurer. He and his colleagues can then pivot to whichever platform is covered.
Hallberg also answered our questions on face masks and hydroxychloroquine, a drug used to treat lupus and prevent malaria. Click play on the audio player above to hear the full conversation.
Gain a Better Understanding of Today
MPR News is not just a listener supported source of information, it's a resource where listeners are supported. We take you beyond the headlines to the world we share in Minnesota. Become a sustainer today to fuel MPR News all year long.