74 Seconds: An MPR News podcast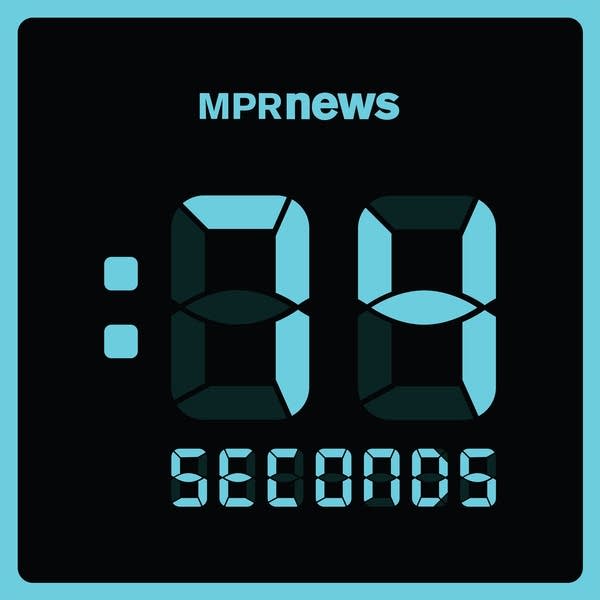 A man is dead, his last moments captured on Facebook Live. The police officer who pulled the trigger is now on trial. What happened the night of July 6, 2016? And what happens now?
Officer Jeronimo Yanez shot Philando Castile during a traffic stop in a Twin Cities suburb. The world watched the aftermath. Yanez was charged in Castile's death. Jurors found him not guilty on all charges June 16, 2017. | Full coverage
In 22 episodes, 74 Seconds tells the story of the first police shooting to go to trial in the state of Minnesota. | Listen to all the episodes on a single page.
Subscribe to the 74 Seconds podcast: iTunes | TuneIn | NPR One