Minnesota Now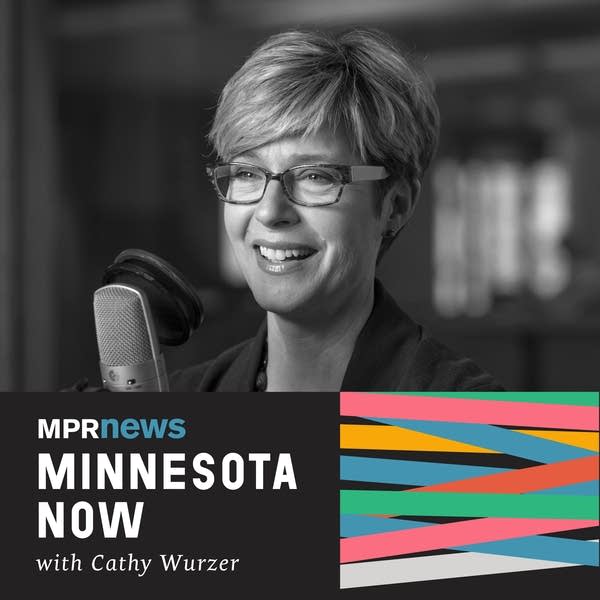 Live, down to earth, unscripted interviews that aim to connect, inform and entertain. Real people share real stories with Cathy Wurzer. It's journalism that doesn't take itself too seriously and puts people first. Tune in weekdays at noon.
Minnesota music: One of the pillars of Minnesota Now is featuring great Minnesota-based music. Each month, we put together a playlist of the songs heard on our show so you can enjoy them, too. Here's this month's playlist.
Subscribe on Apple Podcasts, Google Podcasts, Spotify or wherever you get your podcasts.